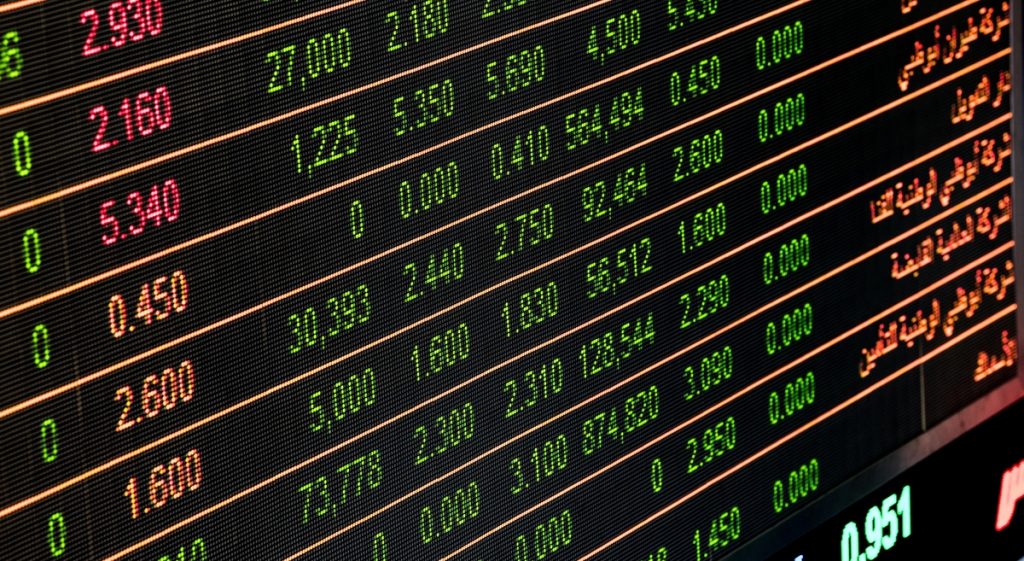 The Top 5 Technology Services You Need For Your Business
1. Data Storage And Management: Data storage services helps you store and manage your data securely. This is critical, as analyzing business data, especially historical data, can help you streamline your business decisions and help you see what business processes are working for you. And what are not.
2. IT Consulting: Dedicated IT consulting services help you make informed decisions about your IT infrastructure and technology investments. Dedicated consultants have the knowledge and expertise to help you make the wisest and most cost-effective software and hardware decisions for your business.
3. Software Development: Software development services help you create custom software applications that meet your specific business needs. Because every business is different, having software tailored to your specific business can increase profits in ways that standard, "out of the box" softwares cannot.
4. Graphic Design: Graphic design is an essential part of any business because it helps create a strong brand image and identity. It also helps your business stand out from the competition, increases sales and revenue generation, and builds brand recognition and loyalty.
5. Email Marketing: Email marketing is essential to any business because it helps you stay in contact with your audience, reach customers in real-time, increase brand awareness and improve sales. Depending on the email marketing services provider chosen, the software can also help you measure and track your customer "reach." This allows you to see how well your campaigns are performing, and make adjustments as needed.
In summary, having a good technology services plan in place can be a great asset to any business! It can help you decrease costs, increase profits and increase efficiency. We hope you've found this list helpful and informative. Please note that The Wisconsin I.T. Guru can help you put any of these services in place. Contact Us today for more information. And remember, initial consultations are almost always free!