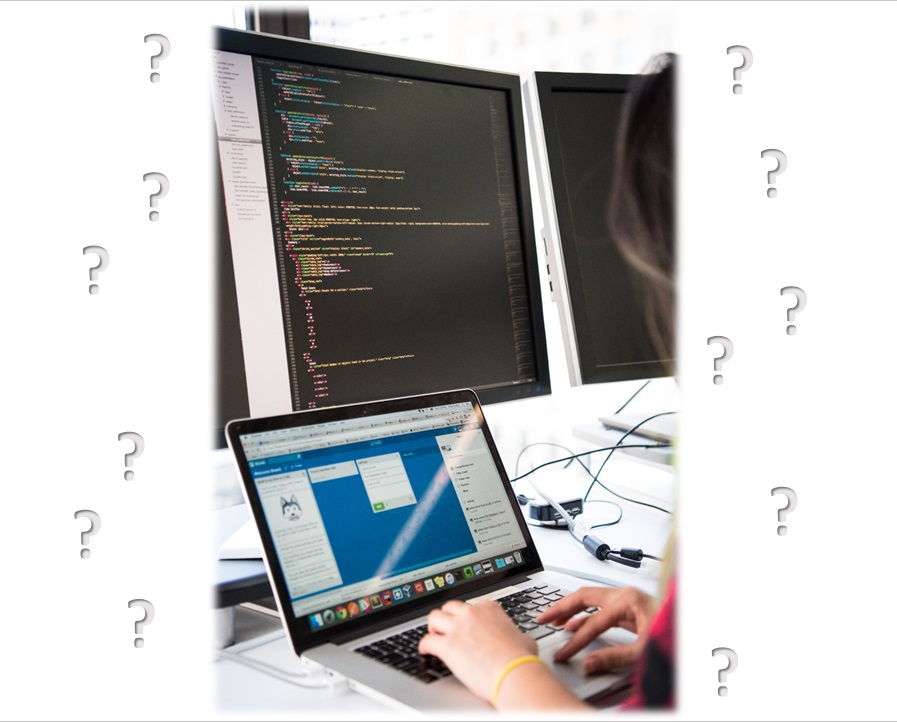 How to Choose the Right Technology Services for Your Business
---
Here at The Wisconsin I.T. Guru, we know it may be difficult to know what KIND of technology services you need. You may ask yourself, "I need such-and-such process to work better at my company, and I think technology can help me, but I don't know how to make that work." Because we have over 20 years' technology experience, and over 10 years in the business, we know how to leverage technology to make your working life easier!
Not only can we help you find a solution to your problem, we will set it up for you and teach you how to best use the process or service for maximum efficiency! Also, if desired, we can create help documents that will be viewable on your computer or easily printed out, to give you the best possible shot at learning how to utilize your new investment!
HOW MUCH WILL ALL THIS COST?
If you're concerned about price, please know that, with The Wisconsin I.T. Guru, almost all initial consultations are completely free. We don't charge you until after we start doing the actual work it will take to implement your solution.
Also, we are currently running a special until June 10th, 2023, for 20% off of all digital services! You read that right! Simply book the work on or before June 10th and use the code CHAMBER20 to receive the discount!
Additionally, as long as you book the work on or before the 10th, you will receive the 20% discount on the entire job. If your project runs longer than June 10th, no problem! We got your back! Restrictions do apply, please contact us for details.
SOUNDS GOOD! WHAT DO I DO? If you're ready to take the plunge and see what technology can do for you, we're here to help! Contact us to get started!