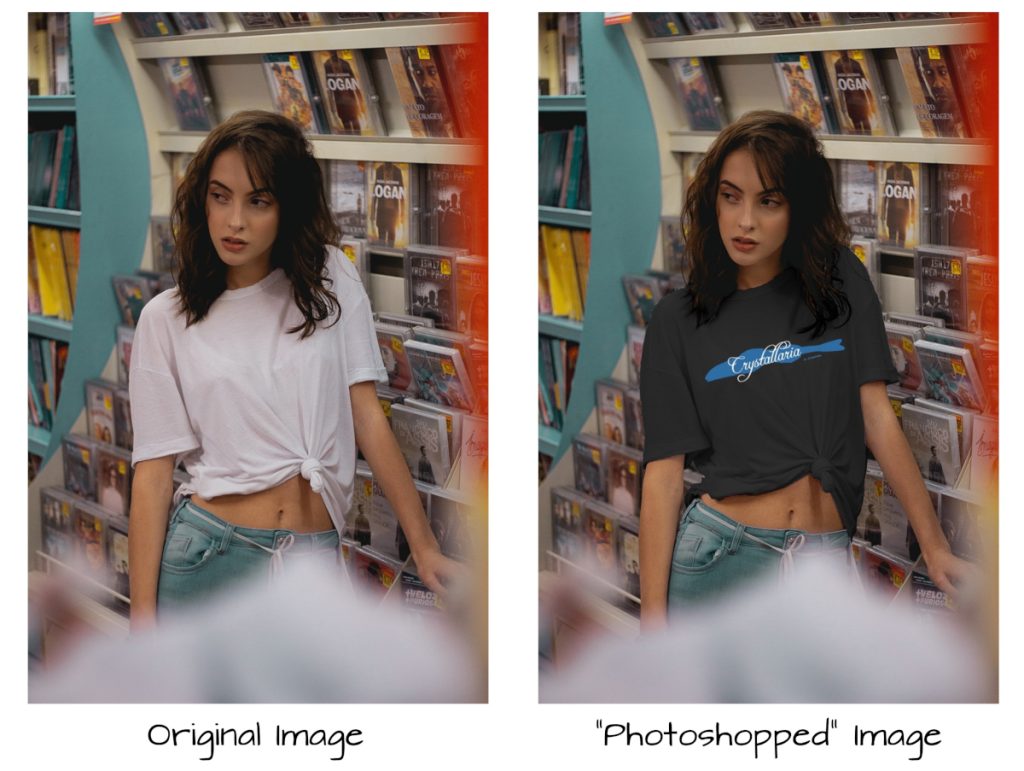 Essential
Graphic Design
---
WHAT'S TRENDING NOW?
Fuel your advertising campaigns with amazing graphics! Our ad design services can be applied to all traditional and online types of advertising, such as billboards, trade shows, digital media, display, and social media. We exist to help you design effective graphics that will elevate your brand. Our graphic designers consist of world-class talent and will relieve you of the stress of developing graphics for your business. Whether you need graphic design for traditional media or digital media, our graphic designers will be here to help you!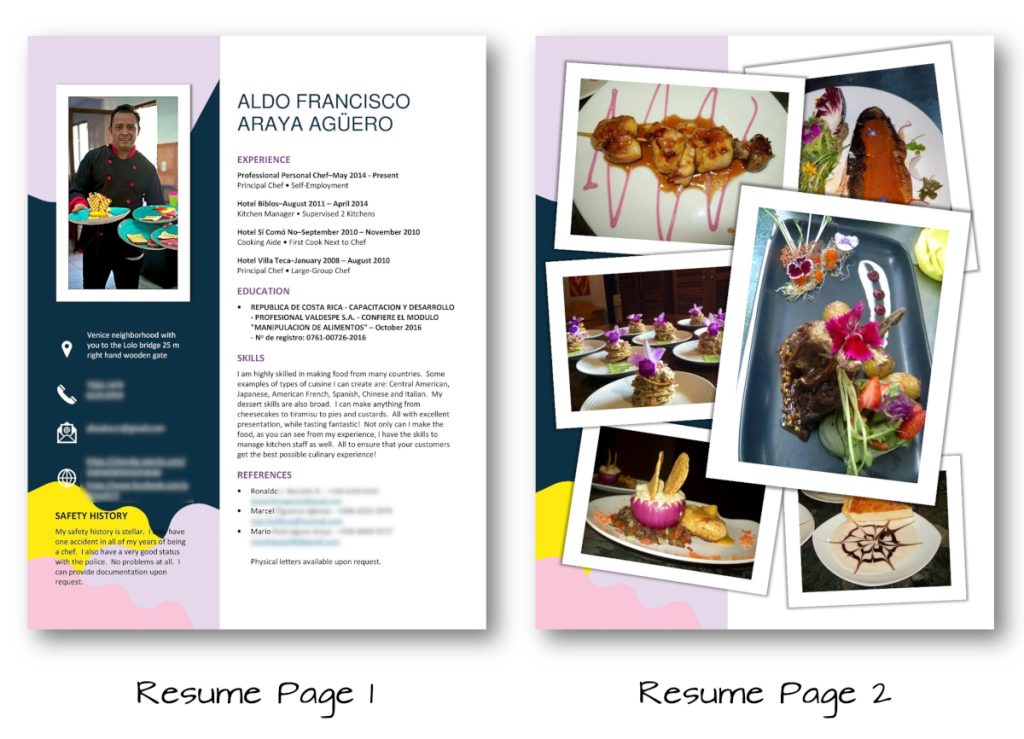 Design For Resumes
---
The Guru offers standout resume design services that highlight your skills and experience. Let us help you make a strong impression and take the next step in your career with an effective, visually appealing resume.
Only have text documents and some photos? No problem! That's all we had to create the resume above!
Let us create something amazing for you!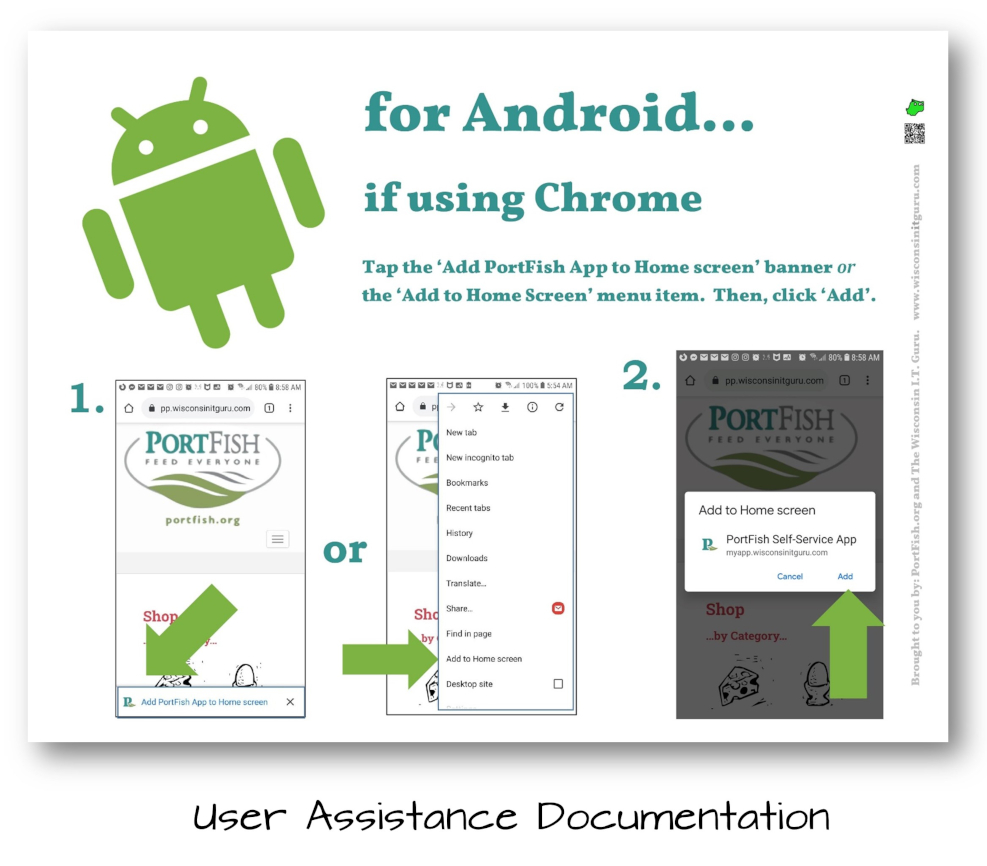 Help Documents
---
We can create professional help documents for you with ease! The Guru can help you create clear and concise documentation that will make your product or service easy to use. Contact us today to learn more!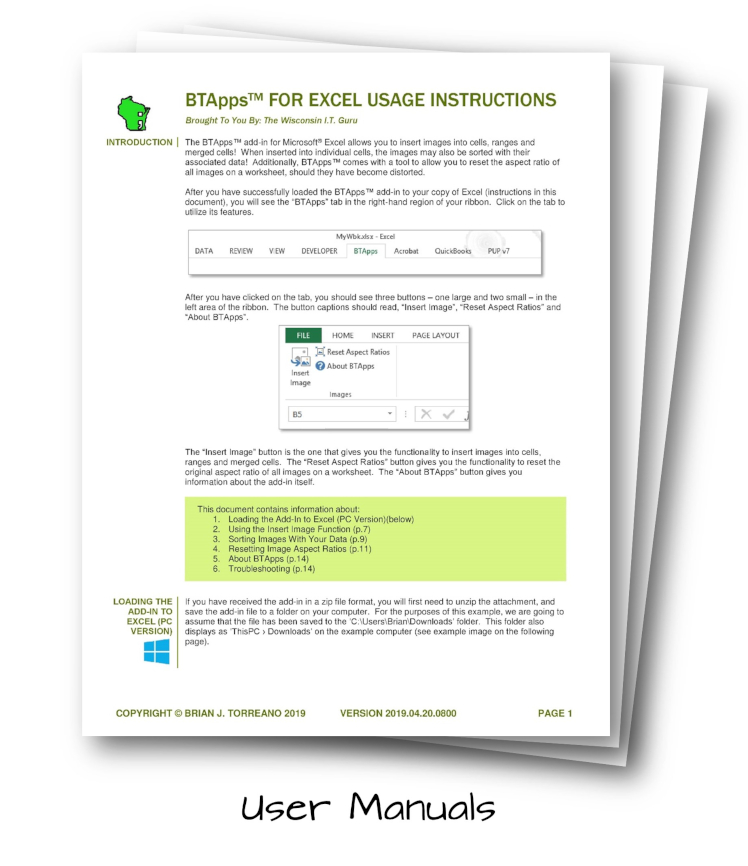 Complete User Manuals
---
In addition to creating short-form help documents, we can create professional help manuals for you with ease! The Guru will compile all of your images, screenshots and other content to provide the best "informational experience" for your users. Contact us today to learn more!
Please note that we may be able to offer you special, lower pricing for large documents or projects. Contact us to learn more!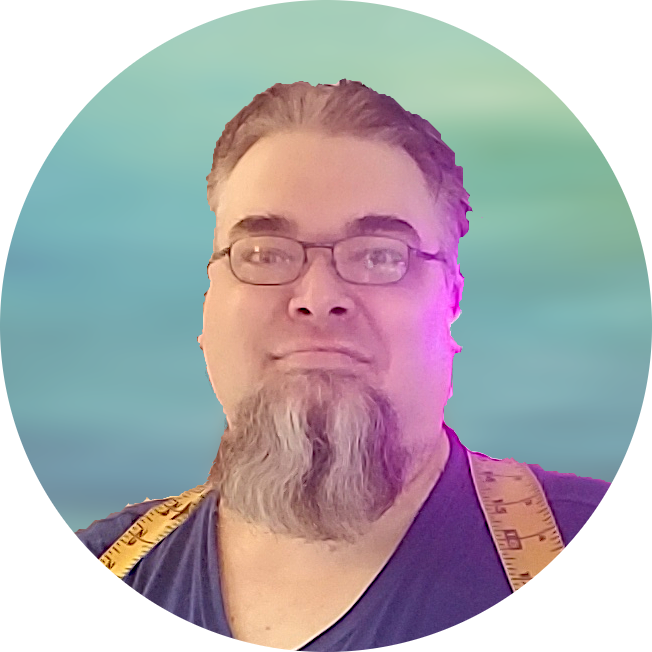 ABOUT THE GURU'S SERVICES
The Wisconsin I.T. Guru provides many digital and other computer-related services for the local community, and the world at large. Everything from graphic design, web design and development, programming, data analysis, Microsoft Office productivity enhancements, GIS analysis and map production, logo design, "Photoshopping" images, database development, tech support and much more!
Let The Guru be your trusted, local, one-stop-shop for your digital needs!